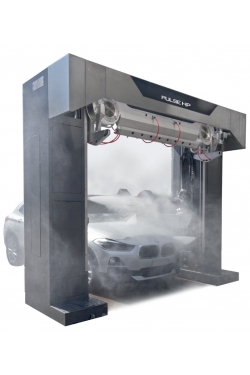 Rollover hot-water car wash without brushes(contactless) equipped with high pressure "moving" jets that use powder detergent with hot water or liquid detergent with cold water by three nozzles, two of which are vertical and one horizontal at a pressure of about 120 bar.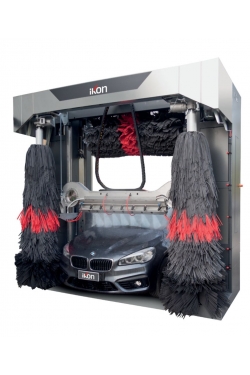 The last generation Contact rollover car wash equipped with 9 inverters features two side dryers(2x4kW), top contouring dryer(2x3kW), brush rotation and pressure system with angle control. Supports a combination of up to 6 chemicals. Remote management from smartphone. Carbon LED look traffic lights. 11″ touch screen operator panel.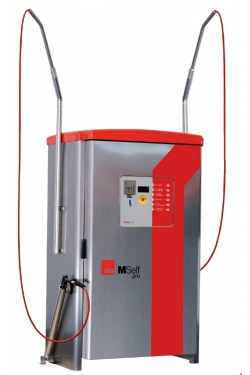 The compact self-service wash single bay unit. Offers up to 2 programs (warm water with liquid shampoo, cold water) for a complete vehicle wash. The one bay unit is ideal for use in empty residual areas and generates attractive additional revenue with a very low investment.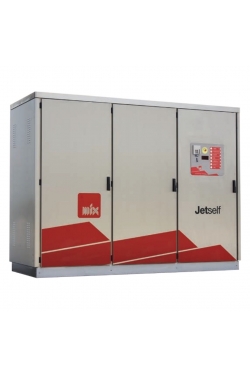 Module car wash solution to optimise available space, an alternative to a container car wash. Unit made entirely of AISI 304 stainless steel and containing highest quality electromechanical components. Modular car wash customisable with remote control, remote management and electronic coin mechanism and/or VPOS cashless.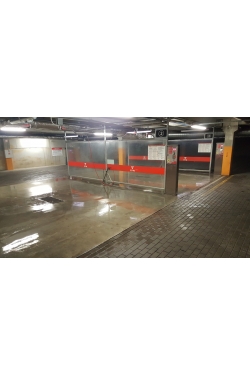 Used Jetself Module 3 Bay Car Wash.
5 Functions (Foam, Main wash, Water, Wax, Osmos).
Expandable with various payment options for end-customers (cash, cashless VPOS).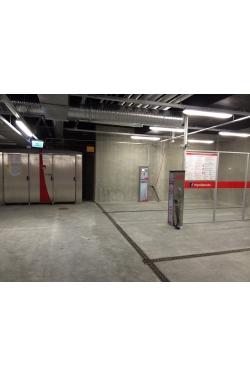 Used J-Tech Module 2 Bay Car Wash.
4 main functions (Main wash, Water, Wax, Osmos) + separate Pre-Soak stand for both bays.
Various payment options available for end-customers (cash, cashless VPOS).