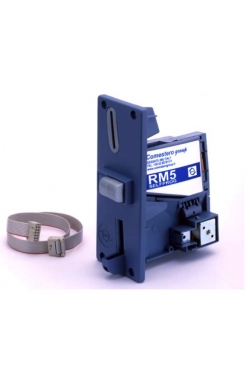 123,00 €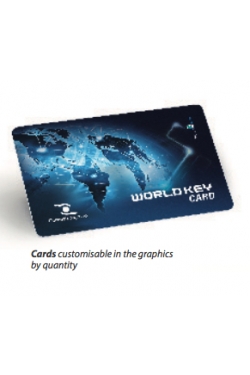 RFID cards customisable in the graphics by quantity

3,90 €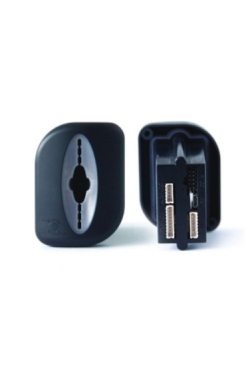 EuroKey Next is the cashless device that can manage EuroKey system keys and media based on the Mifare® technological platform.
EuroKey Next allows you to set promotional campaigns and discounts, even based on time slots, to build customer loyalty and increase sales.
253,00 €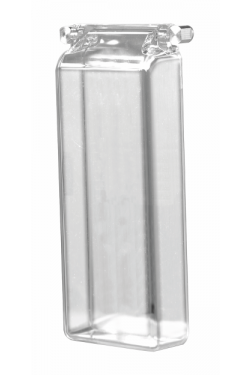 Perfectly compatible with MTM hydro products. Protects coin acceptor from rain, dust etc.
19,90 €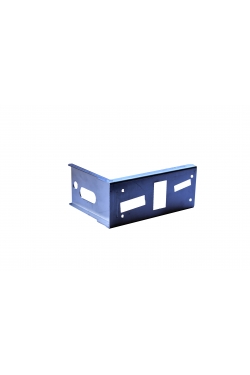 21,00 €